TURNS AND REVOLUTIONS IN POPULAR MUSIC
International Association for the Study of Popular Music XX biennial Conference
June 24th – 28th 2019 inclusive
The XX International Conference of IASPM is hosted by the ANU School of Music
Map & Location here

Conference email address: iaspmxx2019@gmail.com
Mark J. Butler
Mark J. Butler is Professor in the Department of Music Studies at Northwestern University. He is a music theorist whose research addresses electronic dance music, rhythm, gender and sexuality, and technologically mediated performance. He is the author of Unlocking the Groove (Indiana, 2006) and Playing with Something That Runs: Technology, Improvisation, and Composition in DJ and Laptop Performance (Oxford, 2014), and the editor of Electronica, Dance, and Club Music (Ashgate, 2012). Butler has held fellowships at The University of Texas at Austin and the American Academy in Berlin. He served as president of IASPM-US from 2015–2017.
MYKAELL S RILEY
Mykaell S Riley is the Head of Music Production at the University of Westminster. His career started as a founding member of the British roots Reggae band Steel Pulse. Over the years he has performed, produced, managed and consulted on many successful artists and their projects. In 2004, he established The Black Music Research Unit for which he co-authored the first National Jazz report and the Value of Jazz 2 report for Jazz Services in 2009. He also contributed to the Black British Jazz report 2009-2011. In 2016, he received his first major Arts Humanities Research Council (AHRC) award titled Bass Culture, to research the impact of Jamaican music in Britain. He currently sits on the academic board for the Museum of London.
Jocelyne Guilbault
Jocelyne Guilbault is Professor of ethnomusicology at the University of California, Berkeley. Her work is concerned with power relations, global industrialization, labor practices, and work ethics in Caribbean popular musics. Stressing a multidisciplinary approach, she addresses these issues in the scholarly intersections of music, anthropology, cultural studies, and history. Her research in Saint Lucia, Martinique, Guadeloupe, Dominica, and Trinidad is reported in articles and in Zouk: World Music in the West Indies, Governing Sound: the Cultural Politics of Trinidad's Carnival Musics, and Roy Cape: a Life on the Calypso and Soca Bandstand(co-authored with Roy Cape). Her latest project, co-edited with Timothy Rommen, is titled Sounds of Vacation: Political Economies of Caribbean Tourism (Duke U Press, August 2019).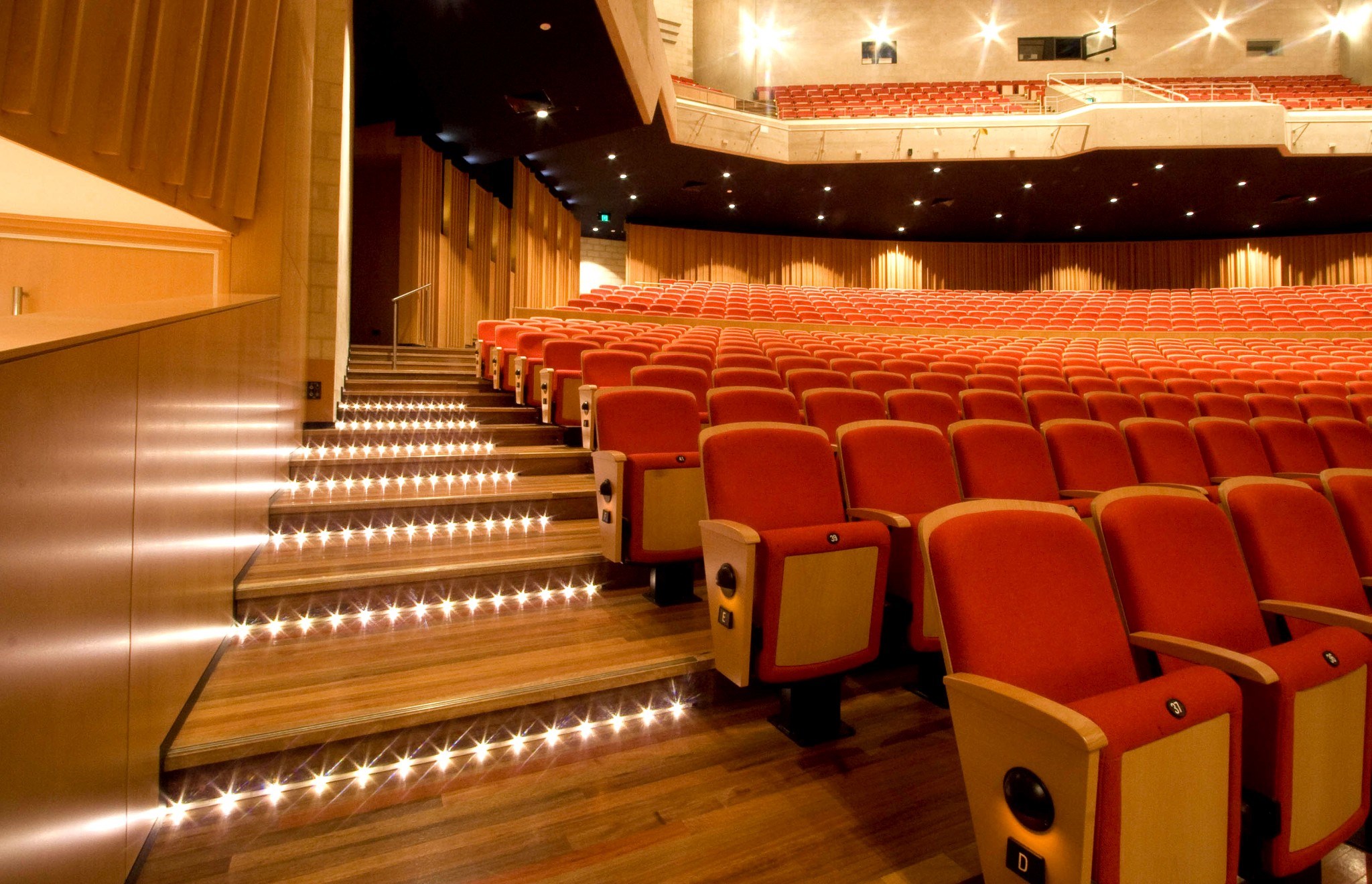 REGISTRATION DETAILS
Register for IASPM 2019 via the ANU registration portal: https://anu.onestopsecure.com/OneStopWeb/IASPM2019
Start the process by clicking the green CREATE BOOKING button at the bottom of the page. You will need to enter a few details before payment.
Registration prices as follows (including a 10% Goods and Services Tax required under Australian law):
Early Bird rate (until MARCH 31st 2019): AUD330
Full rate (after April 1st 2019): AUD385
Concession rate (unwaged/student/retired. One standard rate regardless of date of registration): AUD302.50
Day rate: AUD80
Conference dinner: AUD60 (please note – this can be chosen as a stand-alone option if no other registration is required)